A Customer-Focused Team of Professional Painters
Our team has been providing the Abilene, TX area with superior painting services since 2007. Contact us today to get started on your next painting project.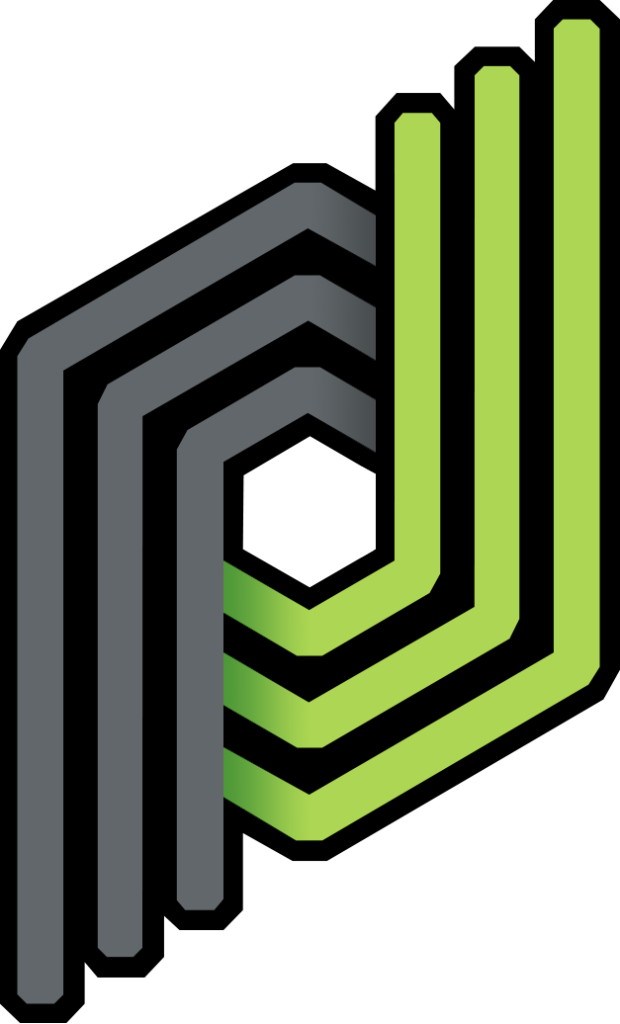 Diamondback Painting offers interior painting, exterior painting, commercial painting, cabinet restoration, and concrete finishes to customers in the Abilene, TX area.
Originally founded as Unger Painting Co. in 2007, we rebranded to Diamondback Painting in 2016. Diamondback uses the best products in all of its projects. From interior and exterior painting to and cabinet refinishing, Diamondback can handle it all! With our company, you're always dealing with Diamondback-trained employees, never subcontractors. Count on trained, courteous pros at your job site every time.
Loved Diamondback Painting and would highly recommend! Anastasia and Brooks were efficient, pleasant, and clean! Did an awesome job!
They went above and beyond to ensure that we were satisfied with their service. I enthusiastically recommend them for any painting needs.
Phenomenal customer service. Diamondback Painting did an amazing job on our new church sanctuary. I highly recommend this company.
We couldn't be happier with the finished product and will recommend Diamondback Painting to anyone looking for quality work!
Loved my experience with Diamondback painting. The crew was great & very hardworking considering the job that needed to be done.
Diamondback is associated with professionalism & quality. The Diamondback team would be happy to meet your painting needs!
Efficient
Ensuring high-quality finished projects.
Professional
Our painters are unmatched.
Insured
Reliable & quality service guaranteed.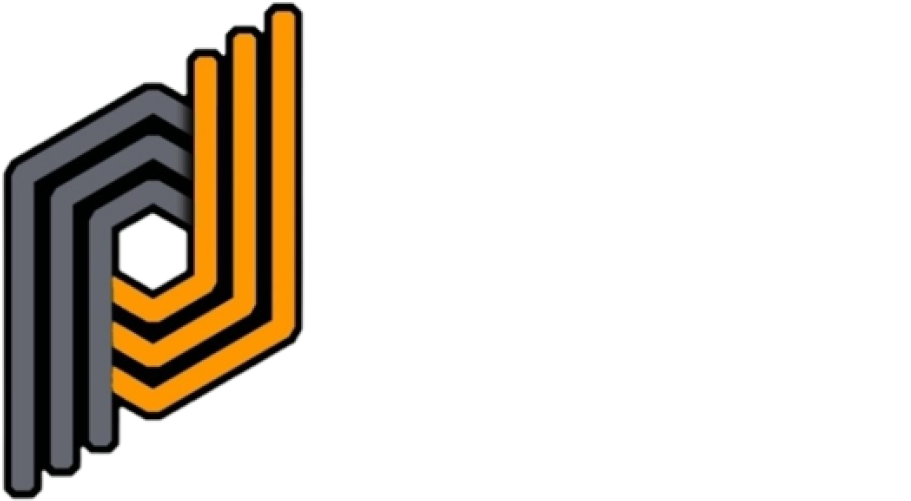 Concrete Flooring Services are Provide by